STEAM, HOT AND WARM WATER, OILS, EXHAUST FUMES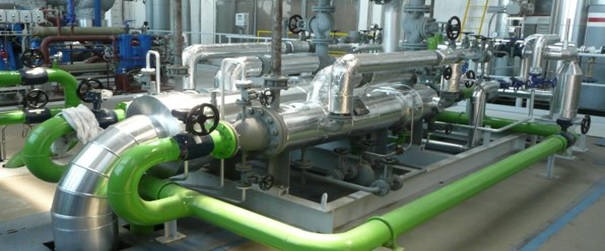 We design and install technological units for various operations utilised by the heat and power production industries. Heating plants, boiler rooms and heat exchanger stations (coal boiler stations, gas boiler houses, mazut boiler rooms, oil boiler rooms, steam systems, steam distribution systems, hot and warm water systems, hot water distribution systems, thermal oil systems, heat exchange stations steam-water, water-water and associated peripherals).
WATER AND WATER TREATMENT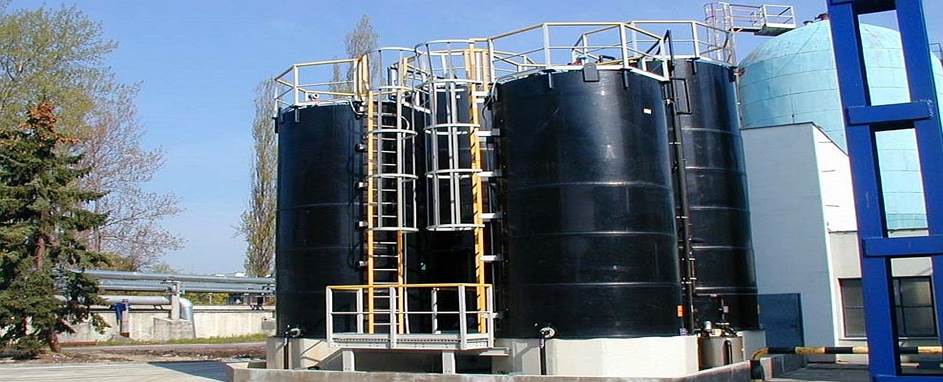 We design and install equipment necessary for various technological processes used in the heat and energy industries such as sand filtration, clarification, coagulation filtration, softening, decarbonisation, demineralisation, iron removal, cooling water treatment, pump stations, side filtration, repairs and rebuilds, peripheral devices for water treatment stations, as well as for clarifying ("clarifiers"), etc.